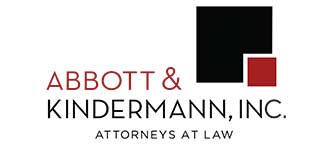 Jeanne Reaves is a refreshing and valuable asset to Abbott & Kindermann, Inc. Employing her organizational and leadership initiatives has been a pleasure and a strong affirmation that a focus on leadership and employee empowerment is the best course to achieve our firm goals. The results speak for themselves—increasing client base, workplace efficiency and an emphasis on accountability. With Jeanne's guidance, high-quality client service is not just a priority, it's in our DNA.
– Diane Kindermann, Abbott & Kindermann, Inc.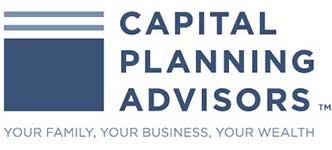 Jeanne Reaves has had an immeasurable impact in our business and in my personal life, not just because of her incredibly wise counsel, but because she has a heart of gold that she is so open to sharing with me and others in our firm.  Jeanne is the gold standard when it comes to a business coach and/or consultant and I am blessed to count her as both a friend and a mentor!
– Michael Sollazzo, Capital Planning Advisors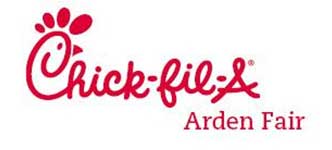 I found working with Jeanne Reaves Consulting to be an invaluable part of my growth as a business owner and leader. Her solutions and tools showed me how to focus my time on what's most important; strategic planning for my business, developing myself and my team and keeping my eyes on my long term goals. Her feedback and coaching helped improve my ability to tackle difficult situations, and to improve outcomes with my employees and customers.
– Joshua Paul, Chick Fil A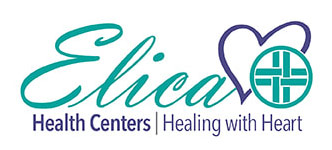 Over the years, Elica Health Centers have relied on Jeanne Reaves Consulting to provide a wide range of professional services for our executive leadership and staff. From strategic planning to team building, from leadership coaching to navigating conflict resolution, Jeanne's expertise and genuine engagement has strengthened our organization's mission of "Healing with Heart" as we continue to move ahead into the future.
– Tatyana Bak, CEO, Elica HealthCenters