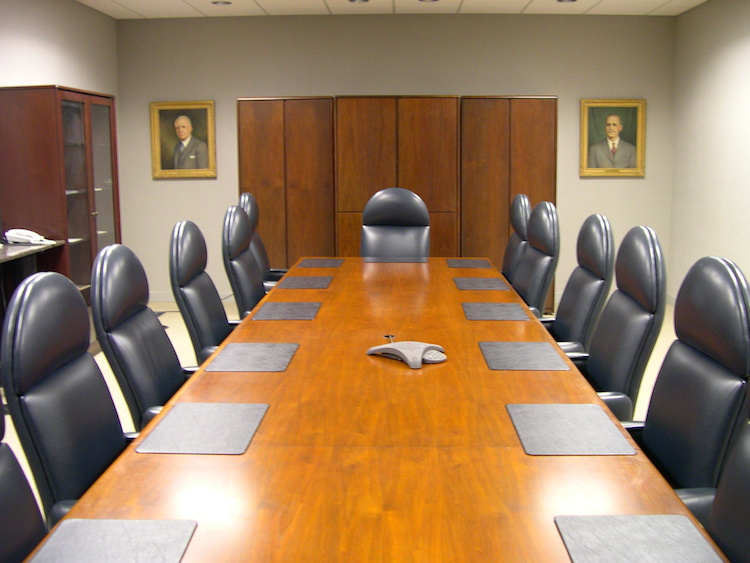 Boards may ask themselves "are we truly a governance Board or are we too much into management's responsibilities?" How do we "oversee" the company's assets if we don't question and ask for evidence?
A simple rule is, governance is setting the company's direction through strategic planning – setting goals and objectives, reviewing dashboards, setting limitations and accountability thereby ensuring compliance and direction desired.
Management oversees the day-to-day operation to meet the Board's goals and objectives. Act put it this way "Governance determines the 'What?' – what the organization does and what it should become in the future. Management determines the 'How?' – how the organization will reach those goals and aspirations."
This is the time your Board and appropriate management may want to start considering a planning session to set the future of your company. We are available to assist you in a strategic planning session.