Results-driven strategies for better business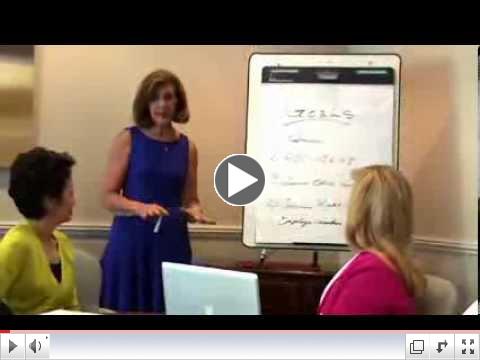 As written, many recent studies have shown "Technical Skills" only represent 20% contribution into our performance. The remaining 80% comes from "Personal and Communication Skills" (decision making, assertiveness, authenticity, commitment to grow, enthusiasm, judgment, energy level, resourcefulness, honesty, integrity, optimism, persistence, initiative, how to connect with people quickly and easily).
Coaching can assist in reviewing and reframing what happens in an individual's business – and their life! Effective leadership in business requires collaboration, consensus, communicating for results, and shared leadership. For an executive to be successful which in turn provides the organization with strong operations and market presence, there are many skills a leader needs to master and communication skills is certainly the foundation.
To refine communication skills, it is important we understand ourselves and our own communication style before we attempt to understand other styles. As a certified Personalysis coach, we offer our clients a complete picture of their personality. The profile captures three productive and two negative dimensions. The result is a more accurate assessment. The profile provides greater detail, and gives a more thorough interpretation than many others.
Call or email us today to enhance your performance – or as many of our clients have done – include your entire team.
This post originally appeared in Jeanne Reaves Consulting's April 2014 newsletter. Please sign-up for our newsletter in our contact page form with the message "NEWSLETTER" to receive updates in your inbox!