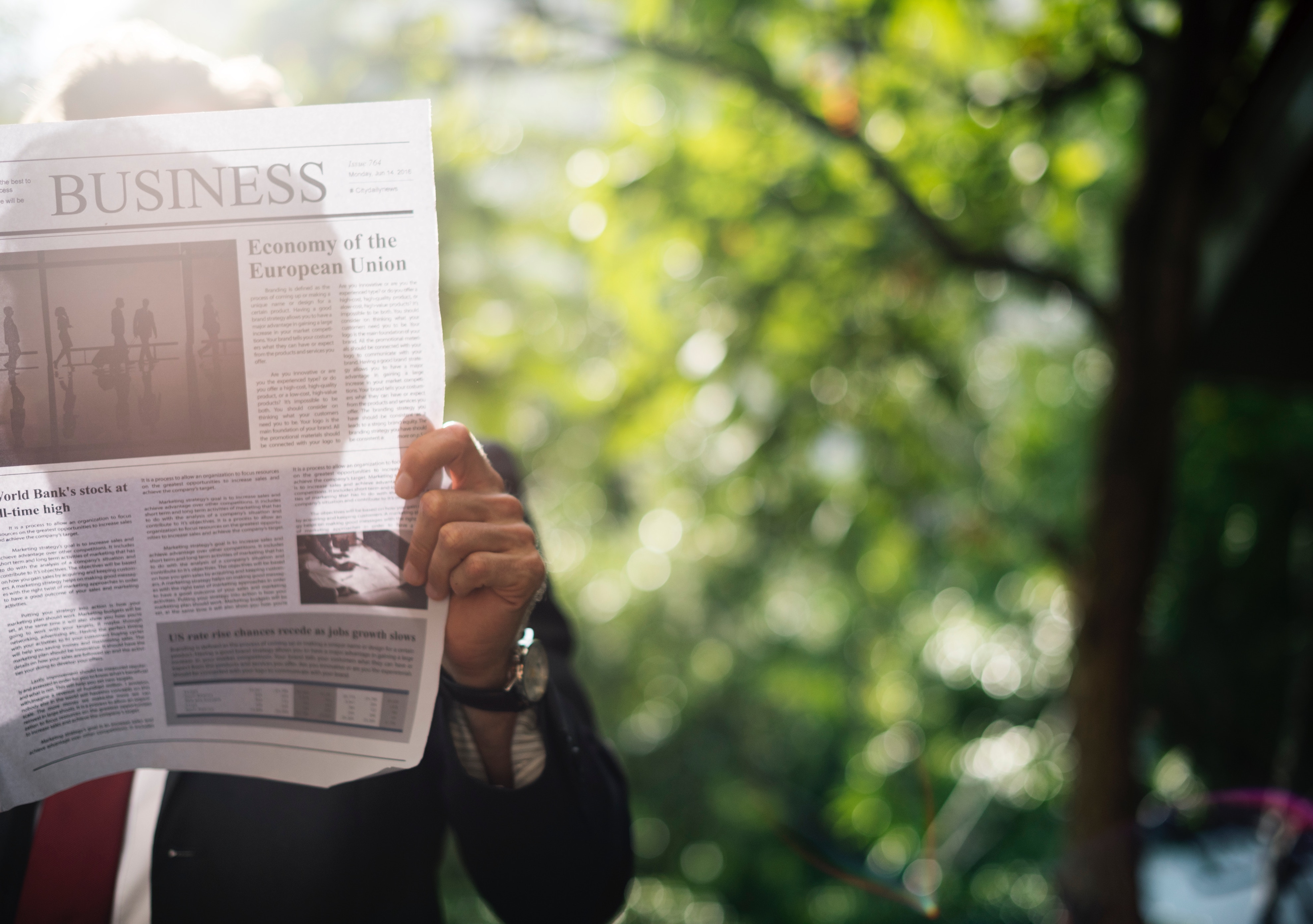 Are you thinking about making a change in your career? You're not alone. On average, a person will make a career switch at least five to seven times during their working years. While this may be the trend in today's business climate, I would encourage you to ask yourself the following five questions before you make the leap.
What do you like about your current position? Could your skills be of value in a different industry?
What don't you like about your current position? Could those reasons become a limiting factor if you changed careers?
What does your profile indicate are positions you should consider that would utilize your strengths, and what jobs would create frustration? If you are unfamiliar with a personality profile assessment, we can help.
Would you enjoy a change? Be prepared to do what you enjoy, and not just because you can make a lot of money in the industry.
Are you prepared to accept a "lesser" position title? This is not a bad thing. For me, titles have never been the most important factor. Rather, enjoying my job has always been number one.
Now that you have thoroughly evaluated whether or not you're ready to make a career switch, here are some tips to aid you in this process.
Tip #1: Long-range career planning often takes a short-term strategic focus outside your current position. Don't be too concerned about what your friends or colleagues might think. Instead, focus on your core values: what makes you happy, and how you can add value to the industry you wish to enter.
Tip #2: If you can gain experience in the industry you are in to enhance your skills for another industry, take the time to gain the experience within your current position. Are there things you can do at the office to help others while gaining valuable experience for the future? Are there places you can volunteer at? What about other opportunities you can pursue that you are passionate about?
Tip #3: Seek advice from professionals currently employed in the industry you wish to work in. Know someone in the industry you could talk with and ask for advice? Tap into your network; ask people for tips, their experiences and best practices.
Tip #4: Apply and interview with confidence. Don't be too concerned that you may not be hired for the job because you lack the experience in the industry you wish to enter. Many times, management is looking for candidates with fresh ideas and a new way of doing things. Play up your strengths and accomplishments, and how they can translate to the job you're applying for.
Still have questions about making a career change? We'd love to talk this through with you! Contact us today.