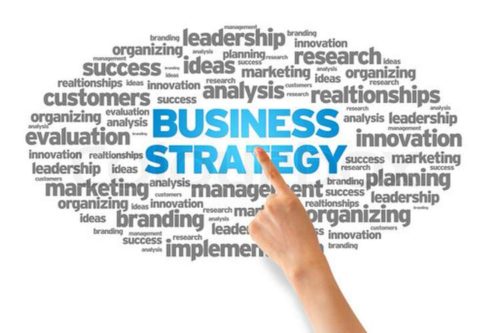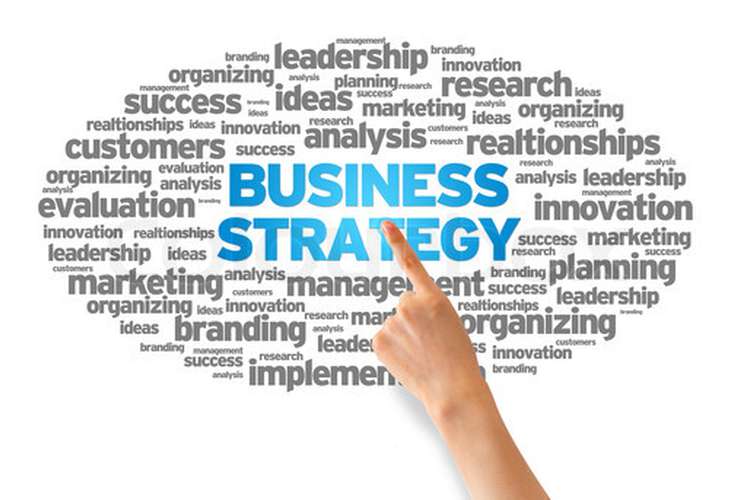 Here's what we know about today's business climate: change is constant. Given this fact, then it's imperative that our business strategies also change.
But how do you know when you need to make strategic changes? Changes come in all forms, such as:
Changes to your organizational structure;
Internal or external environmental factors;
Expectations from stakeholders;
A new management team or board of directors;
Changes in Human Resources;
Regulatory changes;
New policies or procedures; and/or,
A change in products or services.
Acknowledging change is important, but it's also not enough. In order to attain successful business outcomes, then processes must be put in place to effectively manage the strategic changes you need to make.
What do those processes look like? Great question! Here's how we recommend you start.
#1: Get A Results-Driven Action Plan on Paper
An action plan that outlines the changes, whether it's a new organizational structure, or a new set of policies for employees, is critical to your long-term success. In this plan, you want to clearly define your strategic initiatives, goals and plans to evaluate the progress you make towards your stated goals. Additionally, don't forget to include a communications component for your employees. How will you communicate these changes? Beyond the initial rollout, how will you continue to communicate with your team, and check-in to see how your team is adopting these changes?
#2: Put Employees First
While change can be seen as a bad thing, it has the potential to be the opposite. Change can improve processes, drive your business towards progress and build a stronger competitive advantage. To that end, change can be exciting for the business and the leaders driving the change. On the other hand, this can also be terrifying for employees because of the unknown. In order to help your team embrace these changes, put your employees first. Cultivate a positive and productive environment that builds in your leadership team for your employees. Let employees know that their contributions are not only needed, but valued, and that the changes at hand will not negatively impact their role within the company.
#3: Maintain A Consistent Open Dialogue
Beyond the initial announcement, it's critical to keep an open dialogue with your employees. Your employees want to know how these changes will affect them both professionally and personally in the short-term and the long-term. Essentially, how will these strategic changes affect their jobs, tasks and outcomes? Embracing changes can be difficult for some of your staff, which is why you want to be transparent in your communication. Additionally, encourage your employees to come to you with questions, concerns and feedback during this transitional period. This demonstrates that you are invested in helping them transition, and ultimately succeed.
We know that in today's business environment making changes can be hard, but these five success factors can help your new changes stick. Whether you need a consultant to guide change management amid mergers and acquisitions, or someone to confirm and validate your current organizational structure, our team at Jeanne Reaves Consulting has the experience and knowledge to support your needs.
Contact us today with questions! We'd love to help you get your organizational structure on a pathway to success, and help you navigate any strategic changes you wish to implement.