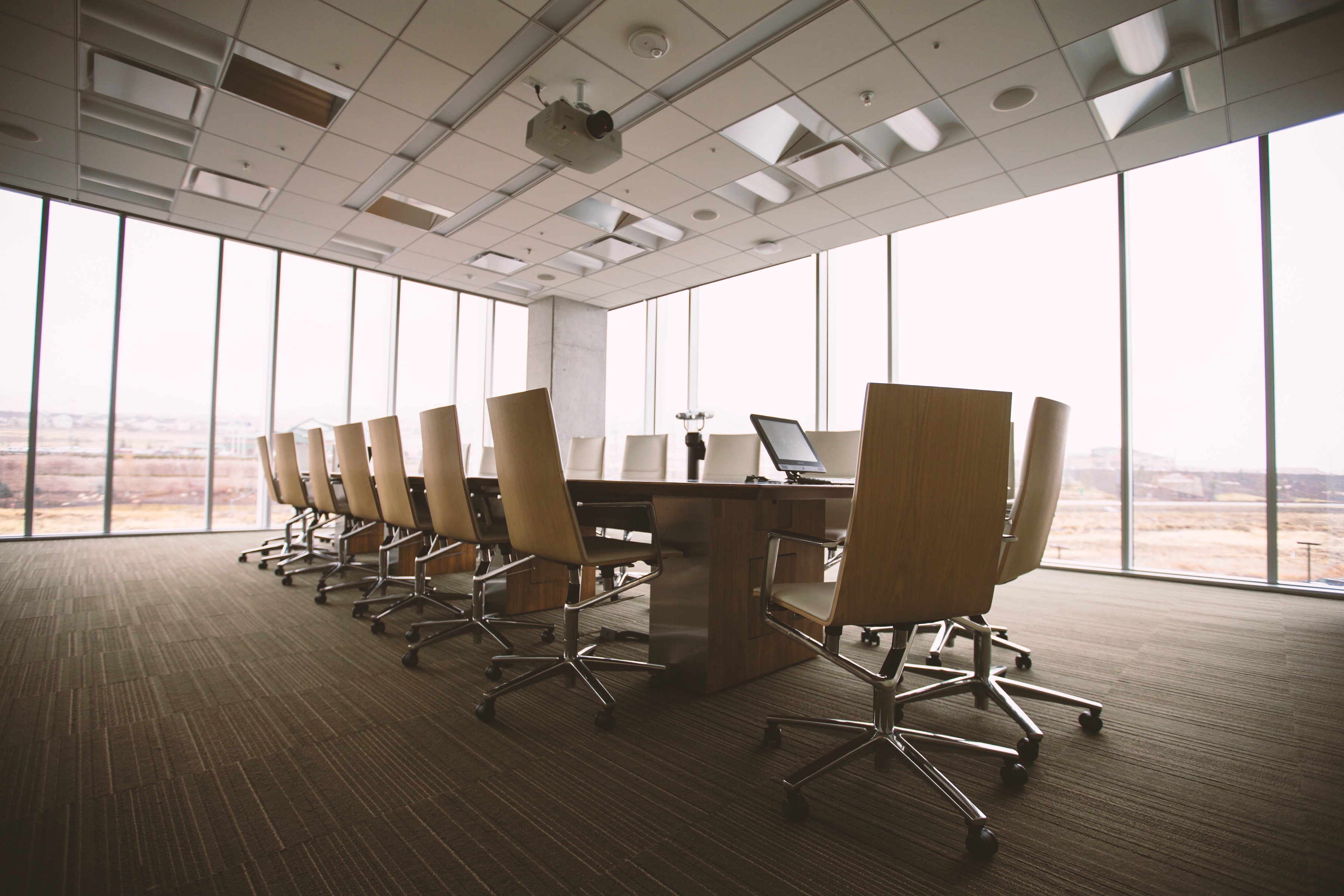 When it comes to professional coaching, there are a lot of titles that exist: leadership coach, career coach, life coach, and as such many people tend to think they all do the same thing. This could not be further from the truth. There are some distinct differences between each of these coaching titles, and today we'd like to define what an executive/leadership coach is, and answer this big question: who benefits from leadership coaching?
An executive/leadership coach provides a customized experience that helps a leader to enhance their professional skills, capabilities and performance at all levels. Leadership coaching can also help:
Leaders who want to gain a competitive edge in strengthening their leadership skills/style, branding and self marketing;
Individuals tapped as potential leaders who are in need of sharpening their professional skills; and,
Organizations seeking to strengthen and increase their pool of leaders.
When it comes to leadership coaching the benefits are truly endless. In fact, according to a recent study, 60% of respondents from organizations with strong coaching cultures report their revenue to be above average. Although that statistic alone is impressive, profitability always is, what about the other benefits?
Benefit #1: Build your Personal Brand
Who are you as a professional? A leader? A team player? What are your most important assets? What skills could use improvement? When it comes to building your personal brand, a coach provides powerful tools and resources to help you answer these questions, move you out of your comfort zone and to take action by going after your goals.
Benefit #2: Establish your Goals
Goal setting, no matter your position, is important both professionally and personally. While you may have set your own goals, your organization has done the same. Do they match up? A good executive/leadership coach can help you clearly define both your professional and personal goals, stay focused on what's important and help hold you accountable.
Benefit #3: Sharpen your Professional Skills
Looking to sharpen your leadership skills as an executive, or take that next step from management into a leadership position? With an executive/leadership coach by your side, they can help you adopt and foster the skills that are valuable and required for today's leaders.
Benefit #4: Gain a Competitive Edge
Think about this: when a professional athlete is training for a big race they work with a trainer. And why? Having a professional with the right expertise and tools that can push them, helps them to work harder and perform better. The same can be said of leadership coaching. A coach can help you move the needle from point A to point B at a faster rate than you could do so on your own, and who doesn't want to advance in a company at a quicker pace, or one day own their own business?
Here's a simple, but important truth: all individuals can benefit from hiring an executive/leadership coach. A good coach will help you achieve new levels of success, and with today's technology and resources develop you into the kind of leader that's expected in today's rapidly changing business climate. An added bonus: more and more corporations and organizations are realizing the benefits of coaching, and as such are supporting their employee's investment by covering the costs.
Picking the right coach is important, and it has to be the right fit for both parties. Have we peaked your interest about leadership coaching? Or have questions? Please contact us. We'd love to talk with you more about your goals, and how we can help!